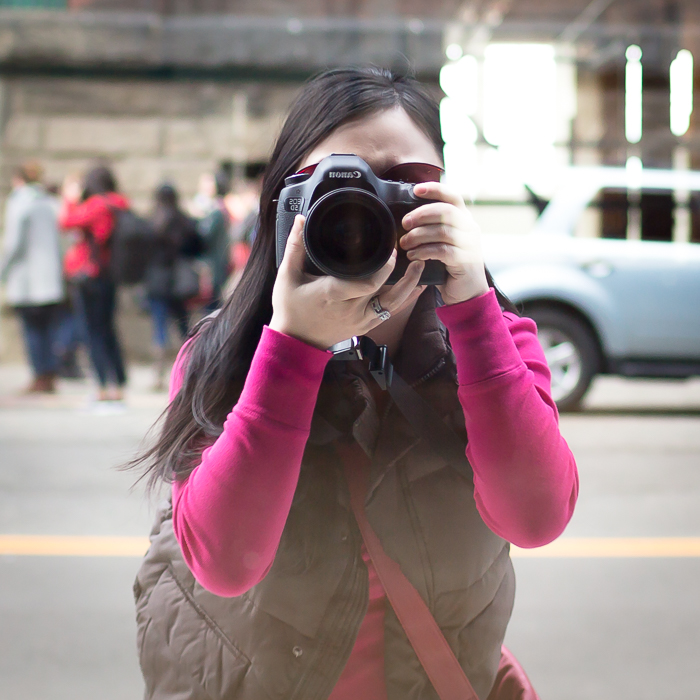 I'm Ashley, a single mom and attorney by day.
This blog is my little creative space on the internet, where I can share my adventures in photography, memory keeping, sewing (coming soon!) and reflections on life.
For my fellow photographers, I shoot with a Nikon D750 (switched over from Canon), Fuji X100T, and iPhone 8 Plus. My most-used lens is the Sigma Art 35.
Thanks for stopping by!